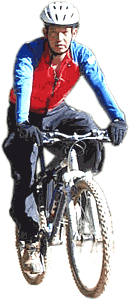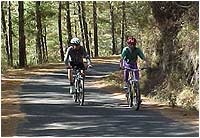 The Participants:
Cyclists will come from the United States, Europe, Canada, Australia, Asia. Anyone who owns two wheels on a frame and uses his/her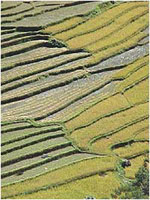 calf pistons as engine can participate. You can also bring along family and friends and we have a separate itinerary set for them to also be part of the event.

You can also ask your local Travel Agent in Bhutan to sign you up just for the cycling portion. Your local agent can contact us.

Awards:
This will be the first ever official bicycle race in Bhutan. Your times for the race will be recorded and the record will be there for others to break in the future or never to get reached again!

All participants will receive a Certificate of Participation. All finishers (completing all stages) will receive medals and a Certificate of Completion. The fastest 7 will be rewarded a permanent membership of The Bhutan Mountain Biking Club. The fastest 3 will also get prizes.